Last Update: Thu Sep 24 10:27:48 EDT 2020
---
---
More info in Kalcker's book Forbidden Health.
---
---
---
Intravenous high-dose vitamin C for the treatment of severe COVID-19: study protocol for a multicentre randomised controlled trial.
---
Listen to world renowned vitamin C expert and cardiologist Dr. Thomas Levy talk about the science behind vitamin C and what it has been proven to do.

1:13:15 - intro to nebulizer
1:14:45 - hydrogen peroxide
1:17:00 - nebulize 3% hydrogen peroxide - cold gone
1:21:00 - "Usually you use 3% H2O2 straight" - dilute for babies
---
A health and wellness facility in Michigan that was treating potential Wuhan coronavirus (COVID-19) patients with intravenous vitamin C has been raided and shut down by the Federal Bureau of Investigation (FBI) and the United States Department of Health and Human Services (HHS) for allegedly committing "fraud."

According to Dr. Charles Mok of the Allure Medical Spa, the FBI and HHS took issue with the facility's decision to offer "high-dose, intravenous vitamin C to all essential workers who are exposed to COVID-19," even though this is exactly what China, South Korea, and other countries have been doing to treat their patients.

The two federal agencies reportedly stormed the facility on 26 Mile Road and Van Dyke in Shelby Township just before 8 am on April 23, and proceeded to haul out boxes of medical records and other "evidence," sorting it into three makeshift tents. All of those involved with the raid were seen wearing full-body protective gear, including gas mask-type face coverings.
---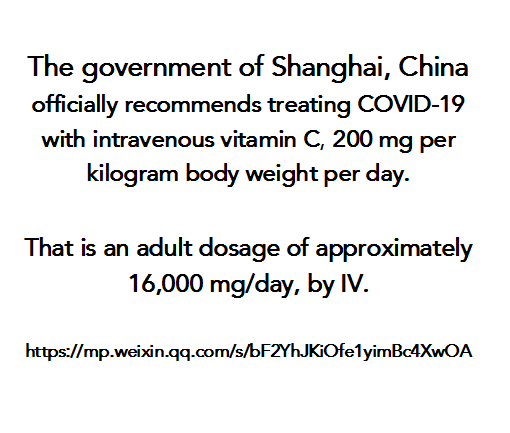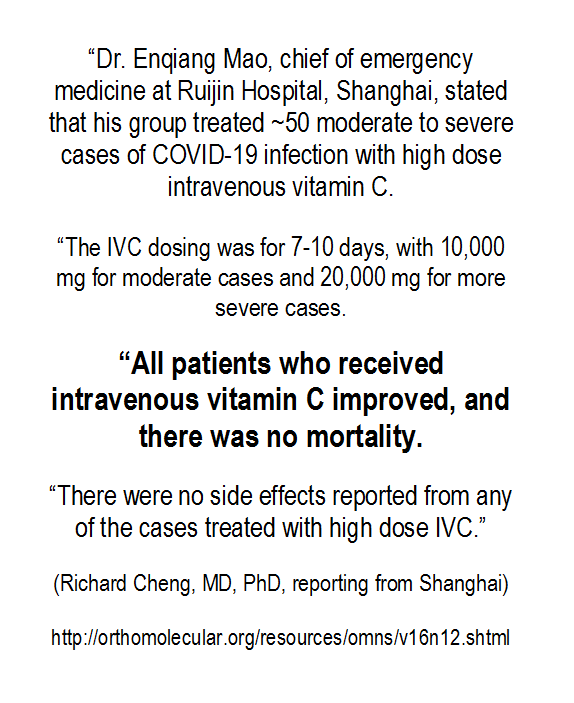 Vitamin C and treating the coronavirus
New York Hospitals are using Vitamin C to Treat Some Coronavirus Patients
Ascor™ – Ascorbic Acid Injection, USP
---
Owen Fonorow at the Vitamin C Foundation states that the cure for all viruses is to build up our own immune systems. Vaccines assist the immune system, but it's the immune system that's essential. People only die from a virus when their immune system is compromised.

Vitamin C is essential for the immune system. You must keep a certain level of Vitamin C in your body to have a working immune system. If you can't eat five oranges a day, or five other fruits high in Vitamin C, 250mg of Vitamin C supplements will give your body what it needs to keep an average person's immune system going strong. In cases of impaired immunity, caused by chronic diseases or poor nutrition, the foundation recommends higher doses of at least 3000mg daily.

Remember, the cure for all viruses is the immune system.
Shanghai Government Officially Recommends Vitamin C for COVID-19
Vitamin C Blood Levels can be Higher from Oral Intake than Intravenous Infusion in the Early Minutes
Collection of Vitamin C Therapeutics Against Covid-19
---
Indeed, Marik, who remains a strong proponent of this approach, rejects the findings of the study. He tells NPR that by his reckoning, patients in the study received treatment far too late in the course of their disease. "It's like giving it to a patient who's dead," he says. "It's of no benefit. The horse was out of the barn miles beforehand."

Marik, at Eastern Virginia Medical School, gives his patients the vitamin C infusion as quickly as he recognizes signs of sepsis. That's impossible to do in a study in which participants must be enrolled in a study and then randomized into one of the two comparison groups before treatment can begin.

"The question is, why does this study not replicate real-life experience and the experience of hundreds of clinicians around the world?" he asks.

Marik says in his experience, the treatment is only effective if given within six hours after someone has suspected sepsis. At the meeting in Belfast, Dr. Tomoko Fujii, on the study research team at Monash University, said they provided treatment an average of 12 hours after patients arrived in the intensive care unit. Patients came from a variety of locations, including the emergency room, and she said they have no information about how long they had been septic before arriving at the ICU.
Deathbed Scurvy By Bill Sardi
---
Greetings,
We are using your product at our clinic and having demonstrated clinical success in reversing atherosclerosis (dosage is in range of 5000-10000 mg/ day). We are confirming the results with a capillary retinopathy diagnostic.
---
---
---
Vitamin C and hydrocortisone appear to be designed by nature to naturally interact with each other to optimize the antioxidant impact in diseased and infected tissues, and to directly promote the recovery of their normal functions while accelerating their healing.
---
Linus Pauling taught us in his 1970 and 1986 books how important vitamin C is to children, reducing blood levels of lead, and helping to avoid the associated mental decline.
---
The media is full of false medical news stories. Only you can hold them accountable for lies about prescription drugs, and lies about alternatives to conventional medicine.
---
---
---
---
---
---
---
---
---
---
---
---
---
---
---
"Scientists from the University of Iowa have confirmed that high doses of vitamin C does selectively kill cancer cells without damaging normal cells: one study shows it to reduce mutations that cause cancer in mice, and another shows it can kill up to 50% of human lymphoma cells."
---
---
---
---
---
---
---
---
---
---
---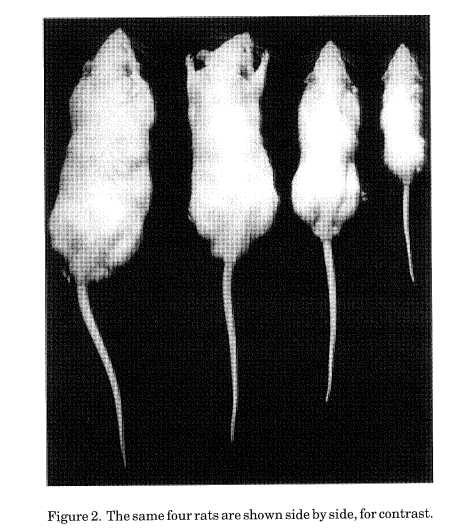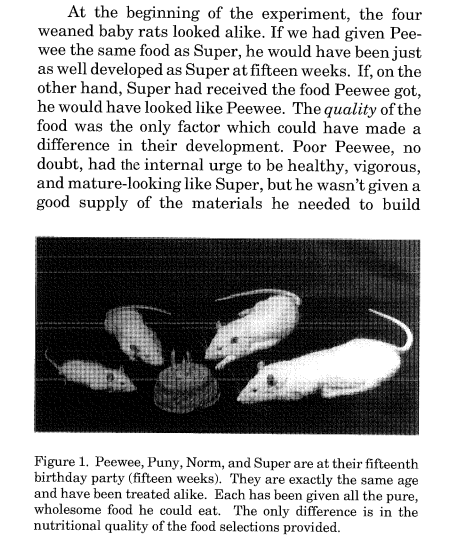 ---
"Nonalcoholic fatty liver disease (NAFLD) is the most common cause of chronic liver disease in children, and the prevalence of pediatric NAFLD has increased rapidly over the past two decades."
---
---
A retrospective study was conducted that compared 47 patients given the Vitamin C based treatment with a control group that received standard treatment. The results were astounding. In the Vitamin C group, only four patients died from sepsis, representing less than 9 percent of the experimental group, while 40 percent in the control group died. In a follow-up study treating 150 patients with Vitamin C, only one death from sepsis was recorded.
---
(Colon and Pancreatic Cancers)
The use of high-dose IV vitamin C is being studied in both colon cancer and pancreatic cancer. The way that vitamin C targets the KRAS-mutated cell is through the Warburg effect in which cells travel through a pathway where their energy metabolism is affected when they receive high-dose vitamin C. In a sense, it is a metabolic killing of the cell, forcing the cells into oxidative phosphorylation rather than the glycolytic pathway.
---
---
---
---
New research published in the journal Aging finds a compound that stops cancer cells from spreading by starving them of vitamin B-2. The findings may revolutionize traditional chemotherapy.
---
---
---
Records Found in Dusty Basement Undermine Decades of Dietary Advice
---
---
Drs. Passwater and Saul discuss the many known health benefits of high-dose vitamin C.
---
In the diabetic group, the levels of serum urea and creatinine, skin lipid peroxidation and nonenzymatic glycosylation levels increased, but skin glutathione levels decreased. Treatment with vitamin C, vitamin E and Se reversed these effects. The present study showed that vitamin C, vitamin E and Se exerted antioxidant effects and consequently may prevent skin damage caused by streptozotocin-induced diabetes.
---
Nutritional deficiencies resulting from insufficient intake or absorption of nutrients critical to human health are now a recognized risk factor for psychiatric disorders," the authors write.
---
Overall, our findings implicate tobacco-smoke oxidant(s) as the primary etiopathogenic factor behind both the noncellular and cellular damage mechanisms governing emphysematous lung injury and demonstrate the potential of vitamin C to accomplish holistic prevention of such damage.
---
These findings, published in Free Radical Biology and Medicine, suggest that vitamin C deficiency could contribute to the pathogenesis of Alzheimer's through altered mitochondrial function and that avoiding deficiency through diet and supplementation could protect against disease onset.
---
In the middle-aged (MA) mice, oral administration of vitamin C significantly inhibited wrinkle formation, skin atrophy, and loss of elasticity through increasing collagen and elastic fiber. The increase in transepidermal water loss and the decrease in skin hydration were recovered by vitamin C treatment in the MA mice. Overall, vitamin C effectively prevents cellular senescence in vitro and in vivo suggesting it has protective potential against natural aging of the skin.
---
---
Note: The current government RDA for vitamin C, and the dosage recommendations currently from the Linus Pauling Institute, promote Cancer Stem Cell (CSC) proliferation that spawns malignacies. According to the findings of researchers Sen, et. al., the dosage for cancer patients needs to be much higher to avoid spawning new aggressive cancers.
The Sen study is published in the journal Cell Biology International. Note: Pauling and Robinson are vindicated! They were both right.
Read more on our Cancer page...
---
---
---
Federal Death Administration (FDA) Attacks Vitamin C Foundation
---
---
---
The Foundation hired Jonathan Emord and Associates to draft an amendmend to FDA law that alter the wording of the Federal Food and Drug act.
Draft Amendment for your US Representative
Read more about our new mission
Read more about the FDA attack
The beginning of the FDA attack against vitamin C (2017)
---
CBS News Consultant Explains How Special Interests Manipulate the Media
---
A new way of looking at scurvy we are not all alike and our requirements for vitamin C may differ...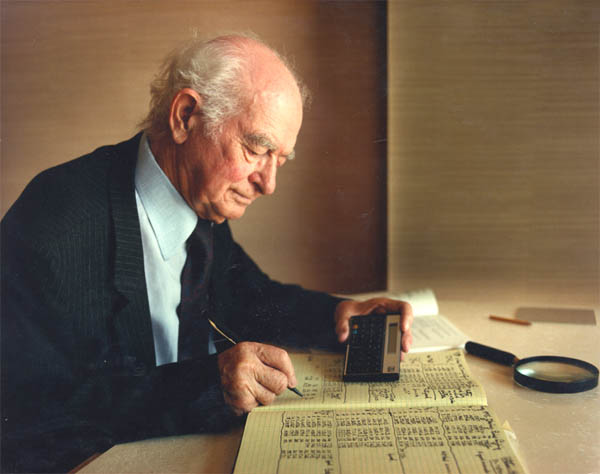 ---
---
The GREAT SUPPRESSION: of American Alternative Medicine

---
No Deaths from ANY Vitamin
Zero Fatalities from Any Dietary Supplement, e.g. Minerals, Vitamins, Amino Acids, Herbs, Homeopathic Remedies
---
The New Standard of ER Medical Care
When Dr. Thomas E. Levy, MD, JD wrote the book Primal Panacea in 2011, he informed us..
The Cure for Sepsis - Vitamin C
---
After Dr. Marik's Vitamin C Cures Sepsis discovery was shown on television it created a new standard of medical care. According to Dr. Levy,
"" The Vitamin C genie is now out of the bottle since the mainstream press inadvertently gave this publicity. Any patient can demand Vitamin C now, or tell the doctor/hospital to face the legal consequences. "It's all a question of when critical mass is reached, and I think the TV report pushed the issue to that point… " – Dr. Thomas E. Levy. MD, JD
---
"That vaccine is killing more African children than diphtheria, tetanus and pertussis (Whooping Cough) combined." - Robert F Kennedy, Jr.
---
---
---
In 2007 alone the U.S. Consumer Product and Safety Commission recalled 338 products from China (NPR, 2007b).
---
Foundation Press Release
Rising costs of sterile vitamin C solution may have unexpected benefits as doctors return to earlier practices.
---
(PDF)
---
---
Press Release July 2015
---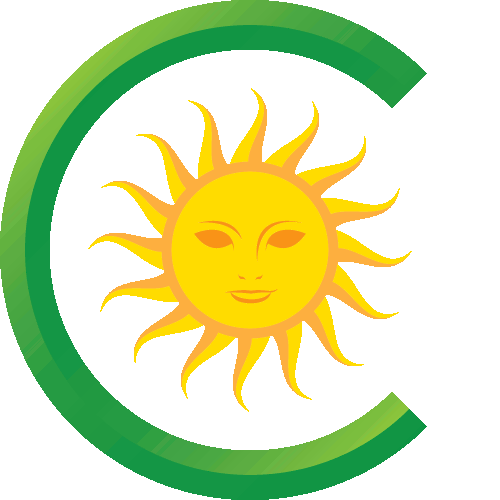 Looking for Dr. Robert Cathcart's ORTHOMED Web Site?
After Dr. Robert Cathcart, III, MD passed, his web domain was purchased by a firm in Germany. Fortunately, Dr. Cathcart had the foresight to ask the Foundation to copy his entire domain to our web site.
Dr. Cathcart's original web site now starts from www.orthomed.com/. In other words, prefix this website's domain to the old web addresses/links.
For example, Dr. Cathcart's famous TITRATING TO BOWEL TOLERANCE paper now located www.orthomed.com/titrate.html

Vitamin C Dosage in Disease Cathcart's Bowel Tolerance paper in PDF suitable for printing.
---
What if All Vitamin C Isn't Created Equal?
Vitamin C comes in many forms.
The most common form of vitamin C is Ascorbic Acid (Hydrogen Ascorbate). Vitamin C does not have to be acidic. It is also found in various alkaline forms; the mineral ascorbates: e.g. Sodium Ascorbate, Calcium Ascorbate, Magnesium Ascorbate, Potassium Ascorbate, etc.
Vitamin C also comes in different shapes in three-dimensional space. The different shapes of the ascorbate fraction have the same atoms, but the atoms are arranged differently, much like the right hand is the same but different than the left hand. This is called chirality in chemistry; Linus Pauling explained that there are exactly four different shapes ("sterioisomers") of the ascorbate ion, and they are L-ascorbate, D-ascorbate, LD-ascorbate and DL-ascorbate.
Thanks to Linus Pauling we know that only the L-ascorbate shape has vitamin C activity, i.e. only the L- shape can cure the vitamin C deficiency disease scurvy.
Read more at our vitamin C Basics page.
---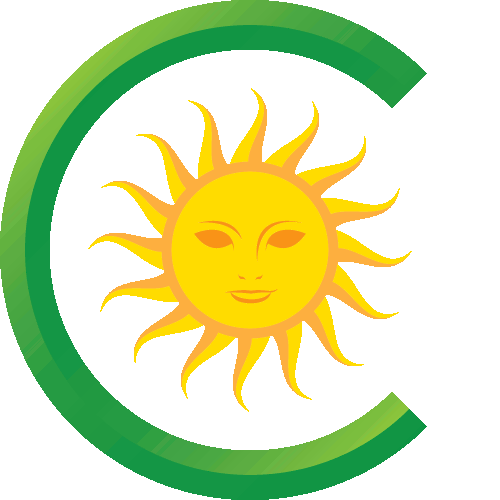 ---