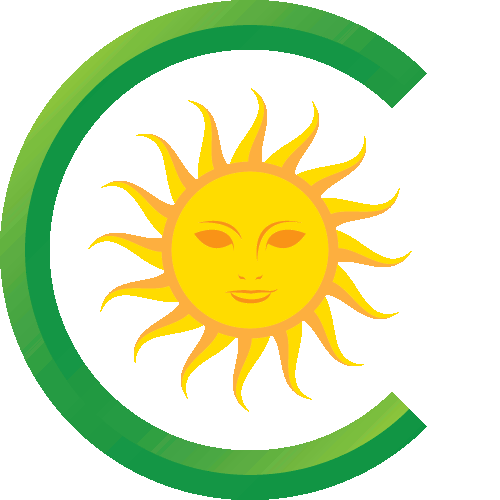 Vitamin C and Heart Disease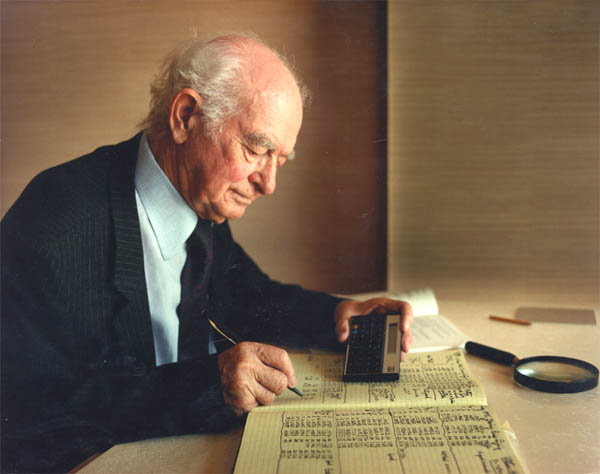 "I think we can get almost complete control of cardiovascular disease, heart attacks and strokes by the proper use of vitamin C and lysine ... even cure it. " - From Linus Pauling's Last Interview
Chronic Scurvy
Heart disease, the number one cause of death in America, is a vitamin C deficiency disease!
More than 20 years ago, Linus Pauling and Matthias Rath alerted the world that the specific cause of heart disease is a chronic, sub-clinical vitamin C deficiency. Their elegant unified theory explains why high doses of vitamin C and lysine (aka the Pauling therapy) has been effective preventing and treating heart and cardiovascular disease.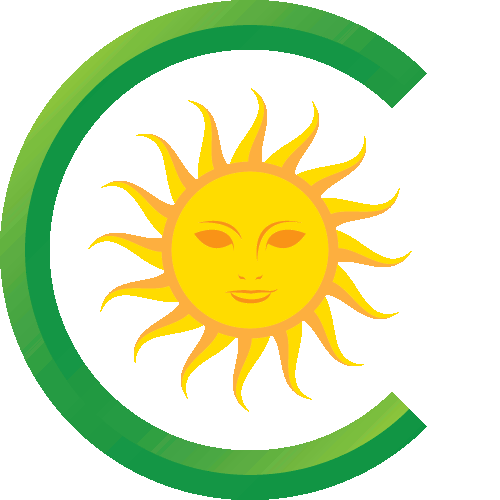 Surprisingly, this Pauling/Rath unified theory, and the totally effective therapy, has not been clinically investigated by modern medicine, No medical doctors have any training in the materials covered below, and few even know of its existence. However, the amazing
testimony
keeps on coming.
Complete Control of Cardiovascular Disease is Possible without Medical Intervention
March 24, 2006
Hi Owen
You may want to know that I put my uncle on the Heart Technology (vitamin C/lysine) formula a mere 10 days ago and his cardiologist did an EKG and called him up, excitedly, telling him that it looked as if he had never even had a heart attack (He has had 3!!!).
His doctor told him to continue doing whatever it was he was doing. Needless to say, we are all very excited to hear that!!!
Sincerely,
Jim S.
Testimonials represent a cross section of the range of results that appear to be typical with these products. Results may vary depending upon use and commitment.
Pauling's Specific Vitamin C and Lysine Recommendations (aka the Pauling Therapy)
"I recommend that every person who is at risk of heart disease should take 5 or 6 g of vitamin C and at least 2 g of lysine, although larger amounts may be necessary." - Linus Pauling
---
---
Foundation Co-founder Owen Fonorow on the Pauling-Therapy™
There is a Problem: Stopping . . .
Impressive Results
NIH Denies Grant to Study Pauling's Therapy (twice)
Comparing the "Lipid Theory" with the "Unified Theory"
Thomas Levy: Cardiologist Agrees: Heart Disease is a Vitamin C Deficiency
Daniel Cobb: Reversing Heart Disease with a Vitamin
David Leake: 17-year Heart Patient Writes a Book
Harvard: Vitamin C Transforms Stem Cells into Heart Muscle Cells
Harvard: Single Vitamin C Pill Might Save 300,000 Lives Annually
Pauling's Therapy For Gorillas in Captivity
Eyes: A Window to the Heart...
Vitamin C and Heart Disease Research
American Heart Association Drops the Ball
Deadly Drugs: Cholesterol-Lowering Statins
---
Given no hope... "The Vascular surgeon is staggered... The artery is now clear." - Sep 2005
Hello Owen,
You maybe interested in the following information.
I have now been taking Pauling's therapy [Vitamin C/Lysine] for a period of two years. The amount taken has been 3000mg ea. in total each day, split morning & evening. I may have missed on a couple of occasions. These quantities are listed as a preventive dose. Prior to taking Linus Pauling's therapy my condition was as follows.
I was admitted to Hospital with a stroke 24/004/03.
The only damage I suffered was loss of eyesight in the left eye.
Following my discharge from hospital I was subjected to a Carotid angiogram which proved unsuccessful due to the plague within the arteries. The left artery was down to a trickle with atherosclerosis spreading deeper into my cranium. My right artery was also infected with atherosclerosis.
At this stage I decided on a second opinion. The results were the same. I was virtually told that it was only a matter of time.
At this point of the saga I decided I would navigate my own destiny. "Enter [The Pauling Vitamin c/lysine therapy]"[]
The only one request to my vascular surgeon would they monitor by scan the effect. This they agreed.
I have been scanned every six months.
Eighteen months has passed and no comment has been made by the Vascular surgeon.
In June 22/6/05 I had my last scan. The result is the left Carotid artery according to the Vascular surgeon has closed down. The atherosclerosis beyond the blockage, which was entering deeper into my cranium has disappeared, in other words, the artery is clear. My right artery is also clear.
The Vascular surgeon is staggered.
Maybe had I gone onto the therapeutic quantities, my left artery may have cleared the plaque blocking it?
However this is very good news. My next scan is in December so I am hoping for just as good news. Will keep you posted on the next scan.
regards Gerald G. (Australia)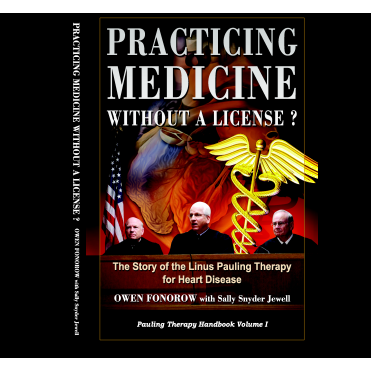 Amazon Best Seller!: The Vitamin C Foundation's Co-Founder has written
The Story of the Linus Pauling Therapy for Heart Disease
Copyright 2008 by Owen Fonorow.
Owen will answer questions about Vitamin C, Heart Disease and Cancer via email.
Owen's Web Site: The Pauling Therapy provides information about Vitamin C and Lysine for Cardiovascular Disease.
The "Suppressed" Pauling/Rath Paper: Unified Theory of Human Cardiovascular Disease Leading the Way to the Abolition of This Disease as a Cause for Human Mortality (1992)...
Early Pauling Lecture on the Heart Disease Discovery
WARNING AND DISCLAIMER
Use at your own risk. Neither the FDA nor the Medical Profession accept the proposition put forth by Pauling, Rath, Levy and others that the root cause of cardiovascular disease is an acute vitamin C deficiency at the site of the arterial lesion.
---
---
Foundation Does Not Sell Vitamin C
The Foundation approves but does not technically "sell" vitamin C. Inteligent*Vitamin*C, Inc. (an Illinois corporation) is the company that actually markets our approved products. However, a portion of the proceeds from the sale of Vitamin C Foundation approved® fine vitamin C powders is used to fund Foundation research and activities.
Vitamin C Foundation Approved® is a registered trademark of the Vitamin C Foundation.
Quali-C® is a registered trademark of DSM Nutritional Products.
True-Liposomes™ is a trademark of The Vitamin C Foundation.
China-FREE™ is a trademark of Inteligent*Vitamin*C Inc.
Consider making a contribution to the
nonprofit Vitamin C Foundation
at the same time you place your order. As the Foundation is a recognized 501(c)(3), your donations are tax-deductible within the guidelines of U.S. law. Proceeds are used to fund this web site and the Foundation's
initiatives
.
Sponsored Products
Health Conditions
Information
Physician Information
Online Books
NonProfit
---
"Well, I don't know that there is a need for a randomized prospective, double blind controlled trial when you get evidence of this sort, the value of large intakes of vitamin C and also of lysine for preventing the deposition of atherosclerotic plaques, and preventing death from cardiovascular disease." - Linus Pauling, 1993 Video: A Unified Theory
The Internet's best source of news and information about Vitamin C - ascorbic acid!
---
Purchase the World's Finest Vitamin C On-line


and support the
Foundation
---
Hours
Contact Us By Phone (Phone calls will be returned promptly)
(800) 894-9025 (USA)
(630) 983-6707 (worldwide)
New Telephone Hours
M-F: 9:00 a.m. to 5:00 p.m. PST
Sat: Noon to 4:00 p.m. PST
---
---