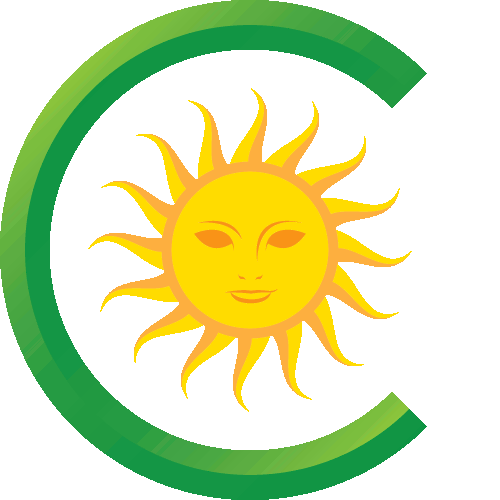 Content Last Updated: Mon Jul 1 08:35:33 CDT 2002
---
VITAMIN C FOUNDATION NEWS
---
July 2002 — Effects of oral vitamin C on monocyte: endothelial cell adhesion in healthy subjects.
May 2002 — Megadose Vitamin C consumption does not cause kidney stones.
Jun 2002 — Plasma Vitamin C Modifies the Association Between Hypertension and Risk of Stroke.
June 2002 — Vitamin C prevents hyperoxia-mediated vasoconstriction and impairment of endothelium-dependent vasodilation.
Apr 02 — Prolonged marginal ascorbic acid deficiency induces oxidative stress in retina of guinea pigs.
Apr 99 — Safety of <7500 RE (<25000 IU) vitamin A daily in adults with retinitis pigmentosa.
Apr 02 — More beta-carotene and vitamin C, less meat, means longer life for smokers
Feb 02 — Does vitamin C intake slow the progression of gastric cancer in Helicobacter pylori-infected populations?
Jan 02 — Explaining Just How Vitamin C Works Against Cancer
Dec 01 — Vitamin C Found To Inhibit Congestive Heart Failure
Dec 01 — Vitamin C Cuts Cold Symptoms 85%
Nov 01 — Animal-Based Nutrients Linked With Higher Risk Of Stomach And Esophageal Cancers Vitamin C supplements reduce stomach cancer by 40%
Oct 01 — Iron Does Not Damage DNA with High Vitamin C Intake
Jul 01 — T-shirt fills vitamin gap
Jul 01 — Comparison of nitric oxide-releasing NSAID and vitamin C with classic NSAID in healing of chronic gastric ulcers; involvement of reactive oxygen species
Jun 01 — Two Recent Studies on Danger of Low Vitamin C Levels
Apr 01 — Vitamins Can Prevent Stomach Cancer
Feb 01 — Vitamin C May Prevent Coronary Artery Disease
May 00 — Vitamin C Can Reduce High Blood Pressure
Mar 00 — Vitamin C, E may protect the aging brain
Mar 00 — Oral Vitamin C Benefits Arteries and Platelets
Sep 99 — Vitamin C Found to Lower Lead Levels in Blood
Aug 99 — Vitamin C Increase in Humans Urged
Dec 97 — NIH Team Suggests Vitamin C Use for Antibiotic Resistant Bacteria
Pauling DNA Model Partially Confirmed
Aug 99 — Vitamin C improves function of arteries
Jul 99 — Lens vitamin C levels decrease with the increased severity of cataracts
Jul 99 — Vitamin C may reduce the risk of cataract development
Jun 99 — JAMA Study Data on Androstenedione Doesn't Match Press Reports
Mar 98 — Is More Vitamin C More or Less Harmful?
Jan 98 — Avian Flu/Hong Kong Virus
Jan 98 — Clarification on Previous Article
Jan 98 — We Request Your Feedback
Jan 98 — Foundation Applies for NIH/Office of Alternative Medicine Grant
Dec 97 — IRS Rules Contributions to VCF Tax Deductible
Jan 98 — Special Fund Established for Linus Pauling Therapy Study
VITAMIN C IN HIGH DOSAGES PROVIDES SIGNIFICANT PAIN RELIEF
Progress Report on the War Against Scurvy
FRESH FIELDS ORDERS CHERASKIN BOOKS - REFUSES TO PAY
Vitamin C Information
Physician Information
Online Books
NonProfit
---
Vitamin C Foundation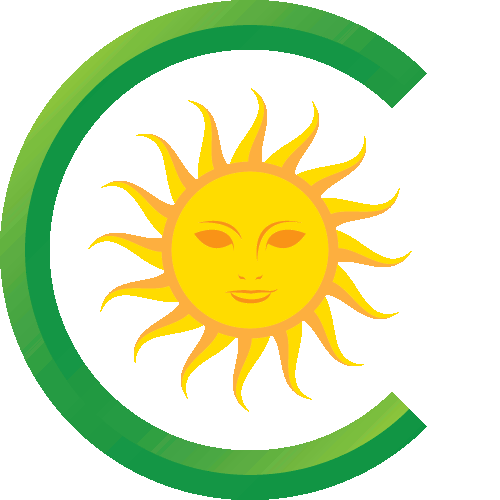 The world's best source of news and information about Vitamin C - ascorbic acid!
---
Contact
Contact Us By Phone or Email
(Queries will be returned promptly)
---
---
---