CONTACTING THE VITAMIN C FOUNDATION
The VITAMIN C FOUNDATION -- a Texas non-profit organization that preserves and distributes knowledge about ascorbic acid and its role in life. Dedicated to the memory of Linus Pauling, the foundation's activities are funded by charitable contributions and memberships which include a yearly on-line subscription to our private Cancer Forum.
---
How to Contact the Vitamin C Foundation
The Vitamin C Foundation
63024W500 Maple Ave STE 107
Naperville, Illinois 60540
1-(800)894-9025 Tollfree in USA
1-(630)983-6707 EveryWhere
---
The Vitamin C Foundation
VitaminCFoundation.org
24W500 Maple Ave Ste 107
Naperville, IL 60540
Phone 800-894-9025
[to move the footer down...]
Vitamin C Information
Physician Information
Online Books
NonProfit
Vitamin C Foundation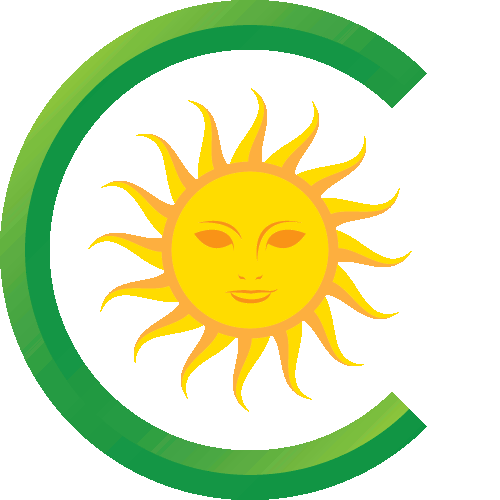 The world's best source of news and information about Vitamin C - ascorbic acid!
---
Contact
Contact Us By Phone or Email
(Queries will be returned promptly)
---
---
---