Sponsored Product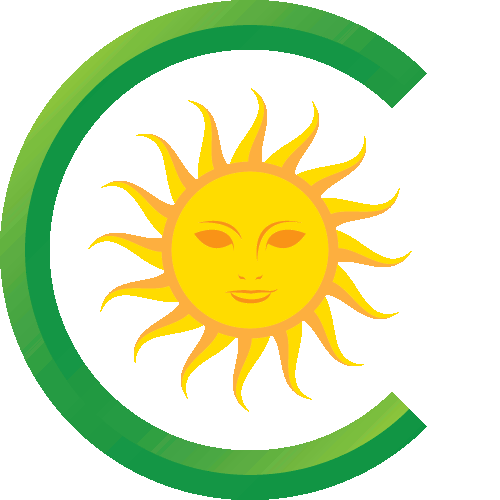 Cameron's
Sugarless
Chewables™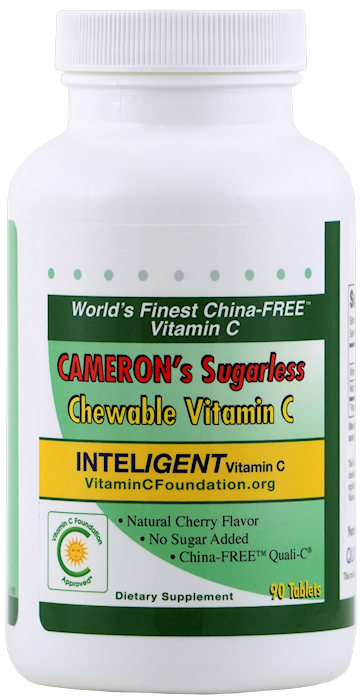 World's Finest
Chewable

China-FREE™
Vitamin C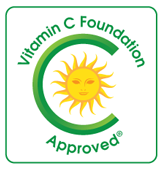 New Formula (less Niacin) and Lower Price!
Featuring Quali-C® with sugar-substitutes.
Back in stock.
Pleasant tasting
Cameron's Chewables™

contain only

China-FREE

Vitamin C, (sodium ascorbate and ascorbic acid), with

non-flush Niacin

(Vitamin B3). The natural Cherry Flavor is augmented with the sugar substitutes (sorbitol and xylitol). No sucrose or glucose: Safe for diabetics.

---
About the Product
These unique sugarless vitamin C chewables are designed for all-day use, e.g. by cancer patients wanting to keep their redox levels high.
Alternatively, they can be used once or twice per day for your kids. The pleasant candy-like taste will make your children want to take their vitamin C.
China-Free™: The first (and only) chewable vitamin C containing vitamin C as DSM Quali-C®

(The highest quality vitamin C, manufactured in Scotland, UK.)

The first commercial chewable vitamin C containing both L-ascorbic acid and L-sodium ascorbate as DSM Quali-C.

Note: DSM Quali-C® is certified No GMOs and tested 100% corn and gluten free.

Pleasant Taste: Natural cherry extracts. No artificial flavors, no MSG, no alcohol.
90 tablets (servings)
The major ingredients are vitamin C and Niacin (as inositol niacinate, a non-flushing form of vitamin B3). Each tablet contains 425 mg of vitamin C and 25 mg of vitamin B3.
Each jar contains 90 tablets; one tablet per day means one jar will last three months.
Other active ingredients are xylitol, sorbitol, and cherry flavoring for taste.

---
Setup Convenient Automatic Reorders and receive the Best Price!
---
---
The NonProfit (VitaminCFoundation.ORG) Does Not Sell Vitamin C.
Inteligent*Vitamin*C Inc, DBA as VitaminCFoundation.COM sells Approved Vitamin C Products.
Consider making a contribution to the
nonprofit Vitamin C Foundation
at the same time you place your order. As the Foundation is a recognized 501(c)(3), your donations are tax-deductible within the guidelines of U.S. law. Proceeds are used to fund this web site and the Foundation's
initiatives
.
Vitamin C Information
Physician Information
Online Books
NonProfit
---
Vitamin C Foundation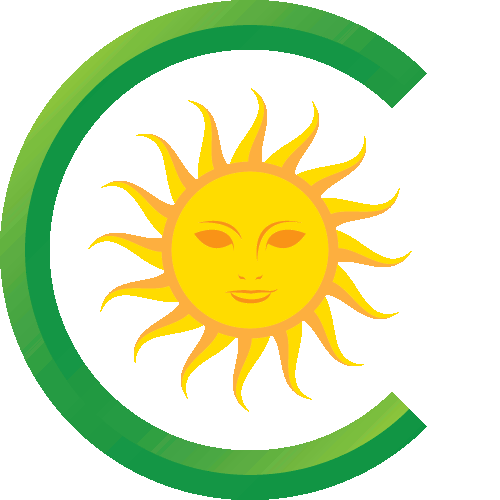 The world's best source of news and information about Vitamin C - ascorbic acid!
---
Contact
Contact Us By Phone or Email
(Queries will be returned promptly)
---
---
---